Scenic City Women's Network
Post Office Box 3148
Chattanooga, TN 37404
Office 423 698 6262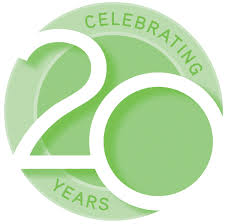 SCWN is Celebrating 20 Years of serving Women in the Marketplace.
April 24.
featuring....
Sarah Decosimo Jones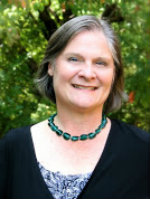 Topic: "Telling yourself the truth."
We all face difficult times and situation that at times simply break our hearts. God never calls us to pretend but He does invite us to trust Him.
Weeping may endure for a night, but joy comes in the morning.
Psalm 30:5
Sarah is a daughter, a wife, a mother and a grandmother. She was raised on Signal Mountain as one of nine children. Her grandmother, Rachel Sharp introduced her to Jesus Christ as a young child. Since that time she has been on a quest to not just know what the Bible teaches but to apply these truths to her life.
As an overflow of her personal journey of faith she has been privileged to speak in numerous churches and colleges, and in conferences throughout the Southeast US and in Eastern Europe.
A couple of years ago her son asked her to start writing a blog to share the message of hope. Last year the blog became a book and an opportunity to share her faith with others.
Make your reservation:
This e-mail address is being protected from spambots. You need JavaScript enabled to view it
or 423-698-6262
Reservation Deadline:
4/22/14 at Noon
$20.00
$15.00 Non-profit rate (paid employee of a 501c3 organization)
Save the dates:
Marketplace Luncheon
May 22.
featuring....
Marcia Kling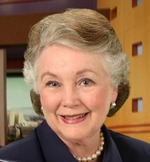 Praise Breakfast
June 26th
featuring.....
Kay Arthur
and
Vocalist:
Deborah Gunn
&
Jada Daves and
her 3 daughters
July
Summer Break
Marketplace Luncheon
August 28th
featuring....
Latrice Currie
September 25th TBD
Marketplace Luncheon
October 23rd
featuring....
Cindy Sexton
November
Thanksgiving
Marketplace Luncheon
December 11th
featuring....
Jan Silvious